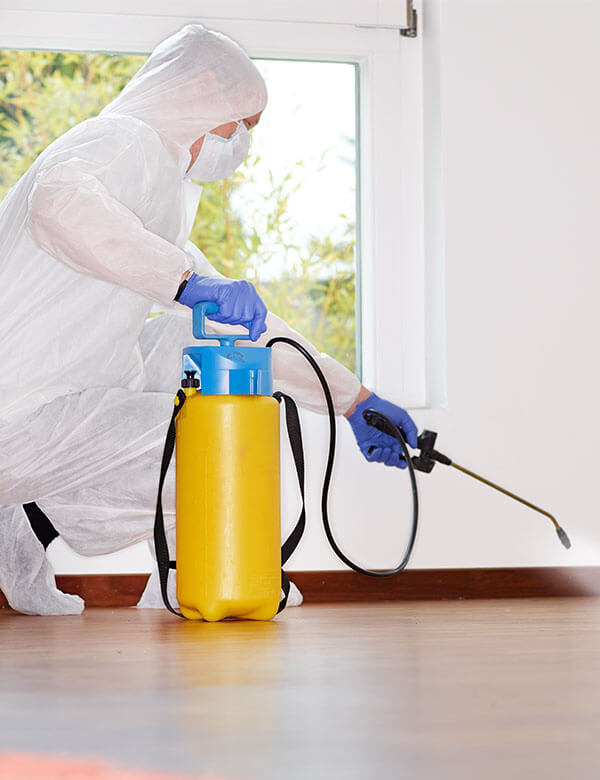 How to prevent a vermin infestation in your facility
Sometimes, you can do everything, in order to keep vermin at bay and yet, the intruders still manage to invade your property. But let's see what will help you maintain your business facility pest-free!
Decluttering and cleaning. Keeping storage rooms and units, as well as surfaces, free of clutter and maintaining your premises clean at all times will reduce the risk of pest invasions.
Waste management. Rubbish should be discarded properly as soon as possible and all waste bins should be kept tightly closed.
Blocking entry points. Gaps and cracks that can serve as points of access to your facility for any vermin, "determined" to get inside, should be promptly blocked.
Repair work. Your property should be in a good state of repair, so fixing structural and plumbing issues is a must if you want to keep insects and rodents away.
Denying access to food sources. Apart from keeping food scraps and organic waste under control, you also need to make sure that food is properly stored in air-tight containers and secure storage units. Cutlery, cookware and plates need to be put away in the dishwasher or washed straight after use.
Pest repellents. Various pest repellent devices, such as bird nettings, ultrasonic pest repellers or even the use of plant-based natural deterrents can also minimise the risk of pest invasions.
Pest inspection. Again, as we all know, prevention is the best cure. So, investing in a professional pest inspection on a regular basis can ensure that your risk of dealing with vermin issues is significantly reduced.